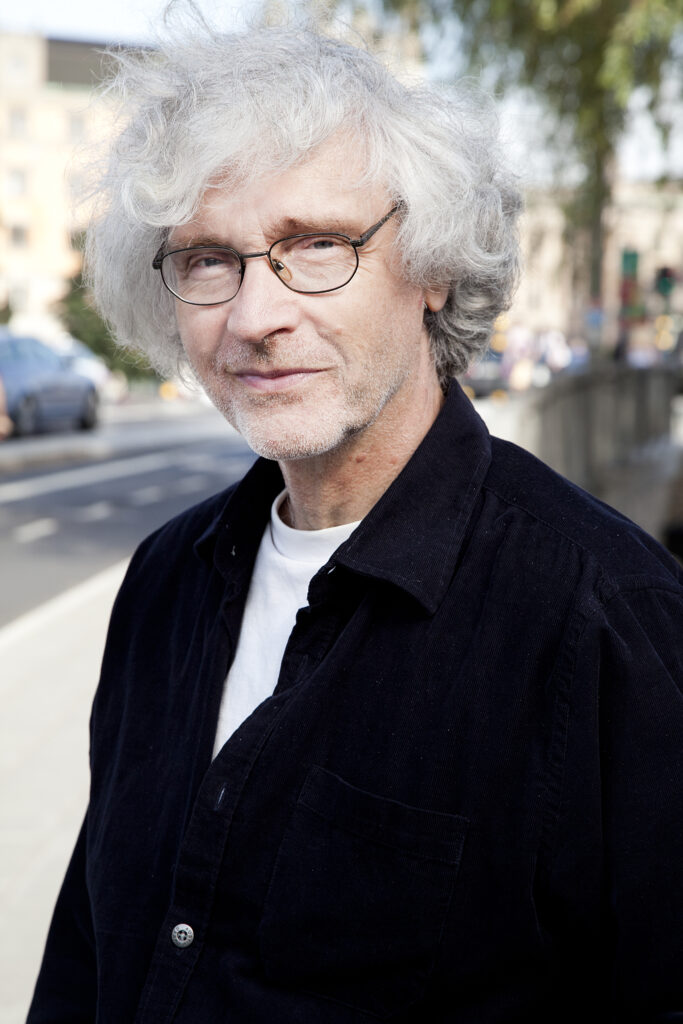 ( b. 1946 in Northampton, England)
Peter Lyne has studied composition for Edmund Rubbra, Kenneth Leighton, Ingvar Lidholm and Witold Lutoslawski.

He has been a member of the Swedish Society of Composers (FST) since 1975. He has written over 150 works and many have received radio broadcasts including his Symphony no 1 (1988), the Concerto for Recorder and String Orchestra (1991), the Clarinet Concerto (2000), written for Martin Fröst, and the song cycle The Swallows in the Cathedral (Svalorna i katedralen) (2006).

His latest works are a piano quintet (2011), Symphony no 2
and 5 Portraits and Finale for Wind Quintet both completed in 2012.