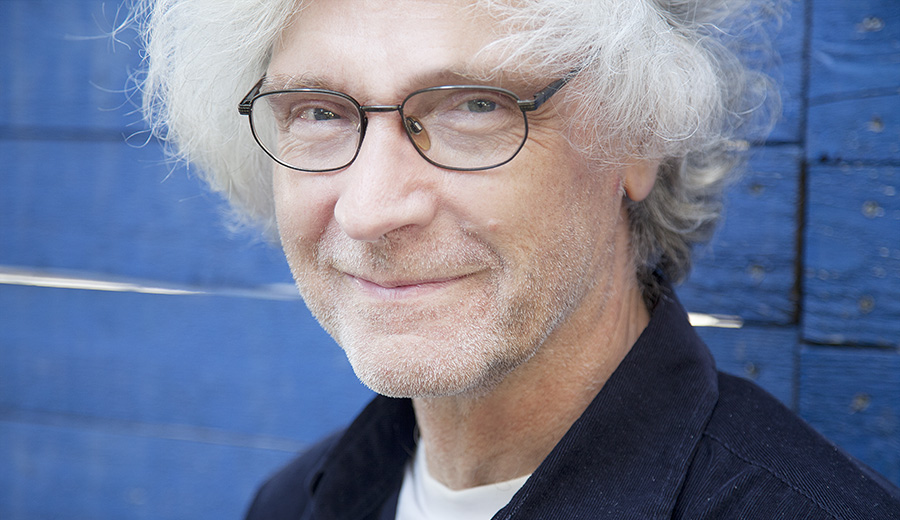 Welcome to my homepage


Music must engage, wake a whole gamut of feelings, stimulate the intellect. Music does not tolerate indifference. I believe a composer´s main objective must be to communicate and communication can be on an emotional or an intellectual plane, or preferably a combination of both.
It is my hope that the music I write will give you, the listener, such an enriching experience.
In attempting to reach this goal, I have to lay bare my innermost feelings, hoping that you will be able to identify yourself in some way with the content of my compositions.


PETER LYNE ( b. 1946 in Northampton, England) has studied composition for Edmund Rubbra, Kenneth Leighton, Ingvar Lidholm and Witold Lutoslawski. He has been a member of the Swedish Society of Composers (FST) since 1975.
He has written over 150 works and many have received radio broadcasts including his Symphony no 1 (1988), the Concerto for Recorder and String Orchestra (1991), the Clarinet Concerto (2000), written for Martin Fröst, and the song cycle The Swallows in the Cathedral (Svalorna i katedralen) (2006). His latest works are a piano quintet (2011), Symphony no 2 and 5 Portraits and Finale for Wind Quintet both completed in 2012, 6 Songs to texts of John Clare for voice and piano 2013, and the cantata Oh, Galuppi! ( text: Robert Browning) for counter-tenor, recorder, baroque violin, gamba and theorbo 2014.